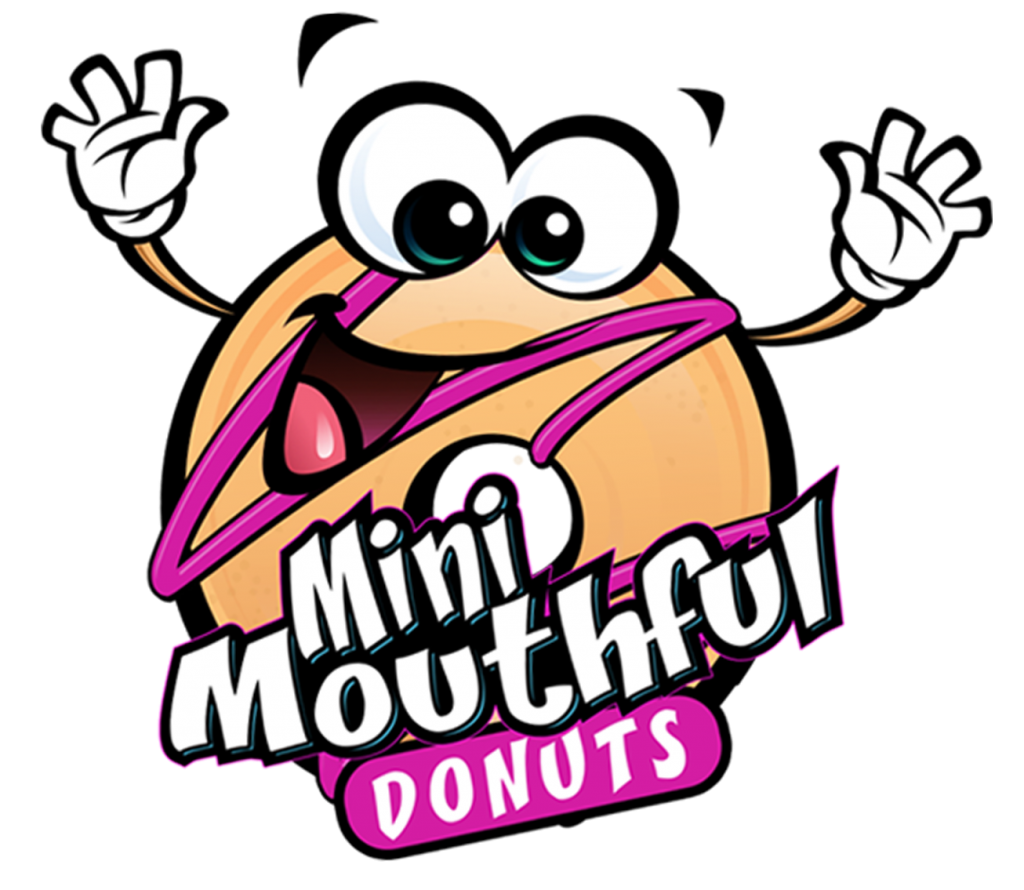 We are a family owned and operated business whose mission is to create joy and nostalgia to all ages!
We create our donuts to bring joy to all, from the children who love them to the adults that turn into children again as they see each Mini Mouthful cooked right in front of them.
Mini Mouthful features fresh, hot, mini donuts made to order by way of our food trailer.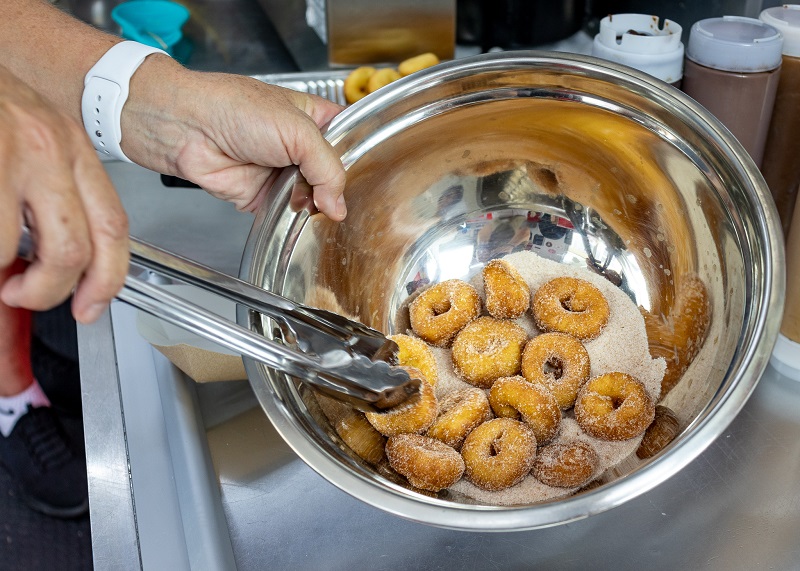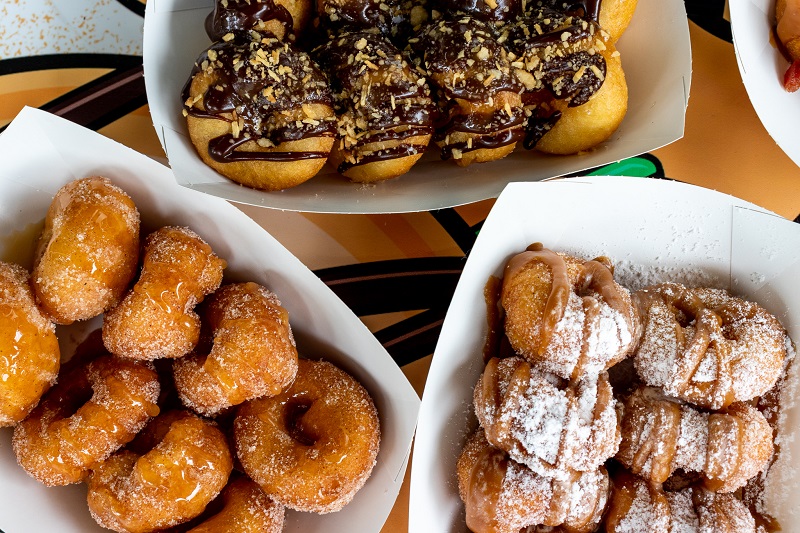 The aroma will attract you, the action will fascinate you, and the great taste will bring you back!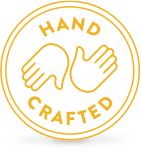 Our motto, "Always Fresh, Always Delish" is exactly what we strive for with every donut we make. Donuts should not only be delish, they should always be fresh. We have the capacity to cater your important events such as corporate outings, birthdays, weddings and anniversaries to name a few. Orders can be placed via text, phone call, or email. Your satisfaction is our goal and we look forward to building a relationship with you.